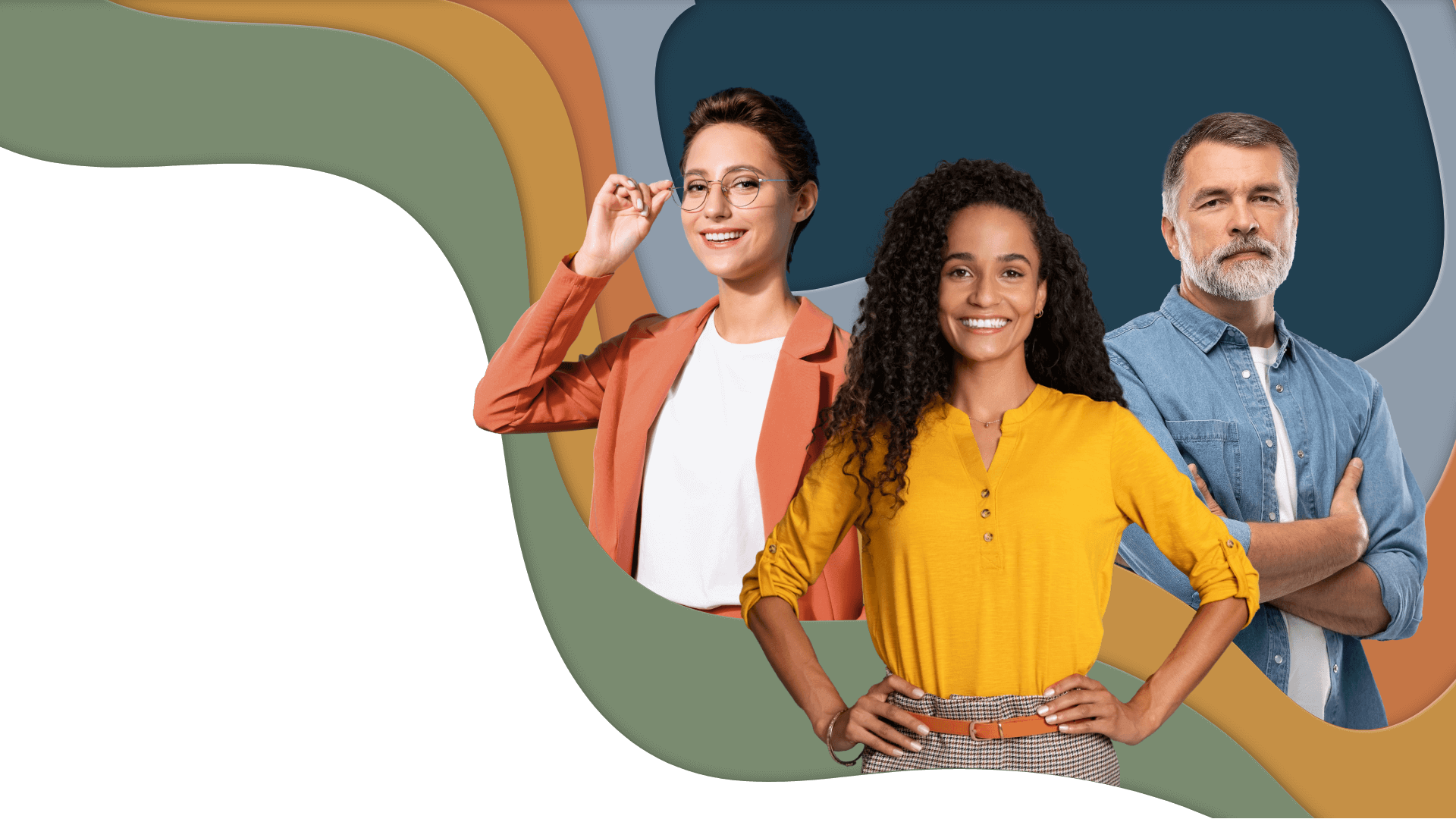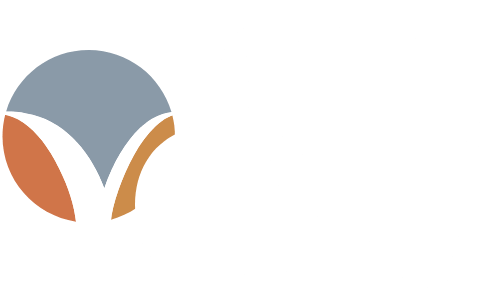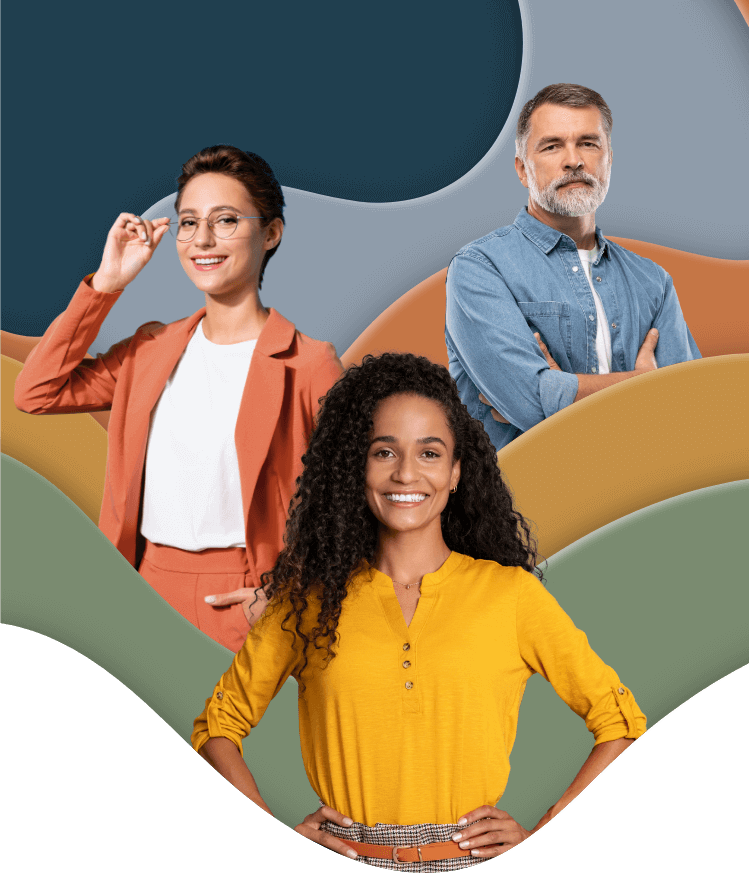 Your

journey


to self-discovery

Take the next step with TerraYou

Discover personality tests, tips, and tools to help you realize your true potential and master your personal growth.
The TerraYou philosophy
We believe that through self-awareness and knowledge everyone has the potential to flourish in life, and it is our mission to help you navigate and understand the different aspects of your true personality in order to thrive. The TerraYou tests, toolkits, and resources are here to help you achieve self-discovery, balance, and growth in all areas of your life.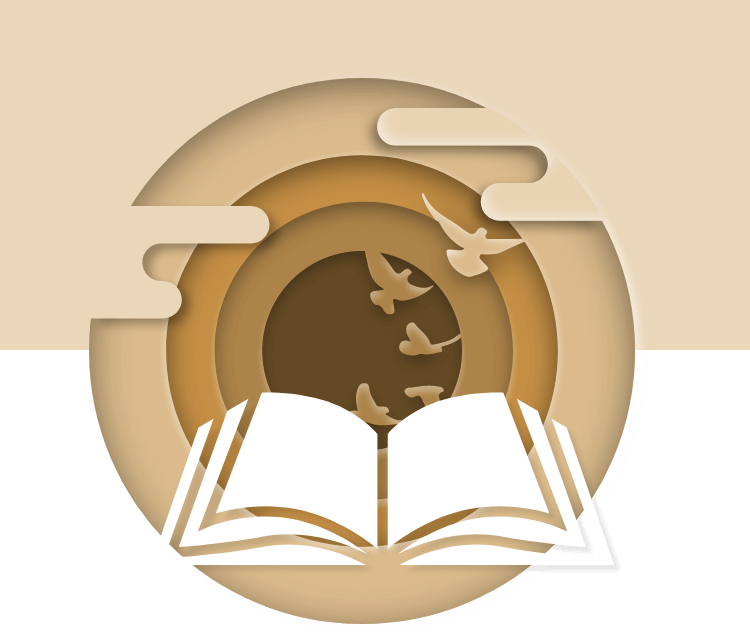 Begin your journey of
Discovery
Discover and understand your unique personality traits and learn how they influence each aspect of your life.
Let's Begin
Find your
Balance
Master the world around you by learning how to recognize your stress factors, underlying motivations, and the power sources that charge you.
Let's Begin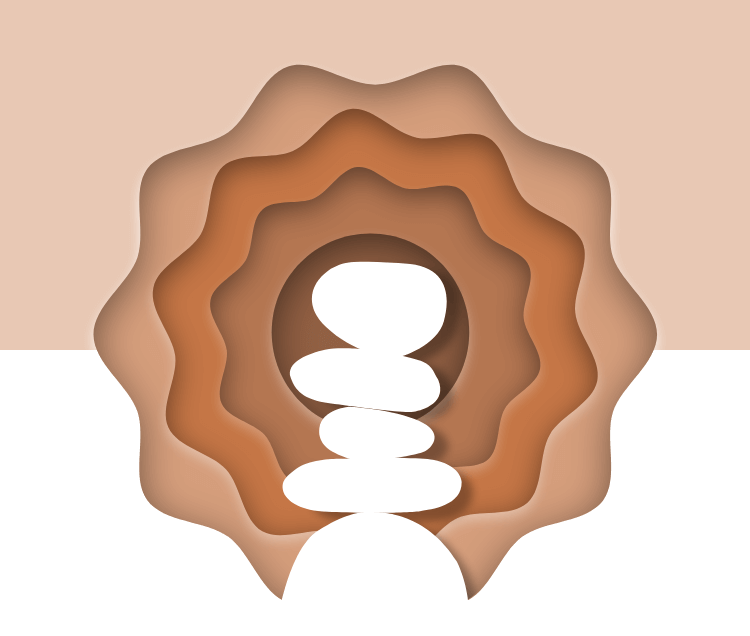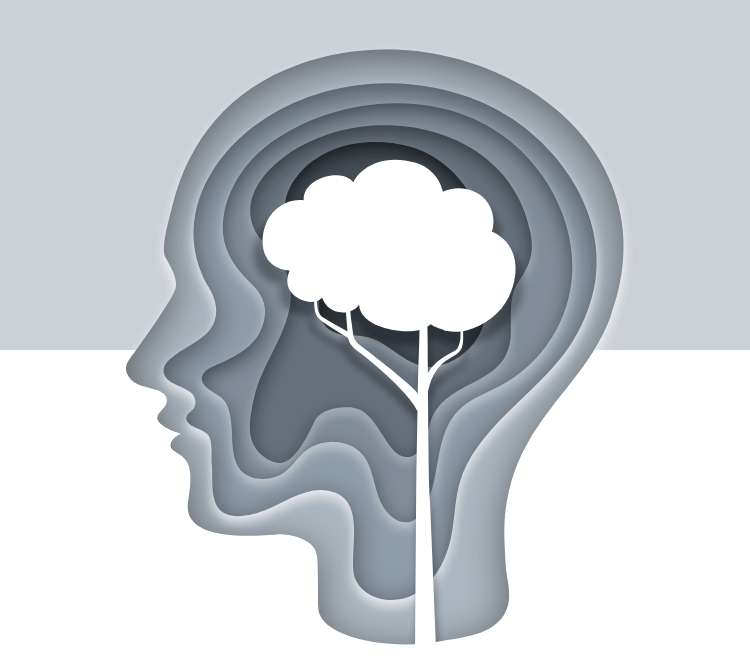 Master your personal
Growth
Develop your emotional and intellectual strengths and strategies in order to achieve your goals and grow into the person you want to be.
Let's Begin
What people are saying about us
TerraYou helped me start small and figure myself out piece by piece. It's been a journey!
Michelle S.
Your site gave me the direction I didn't even know I was looking for :)
Ally H.
Love the tests. The results are always super on point!
Beccy C.
I started with the Archetype and now I'm hooked! Each time I find out something new about me and I LOVE it!
Mel F.